Hey everyone,
It has been an amazing month, we have covered over 5,000km driving from Auckland all the way to Cape Reinga the Northern Tip Of New Zealand and all the way back down the coast.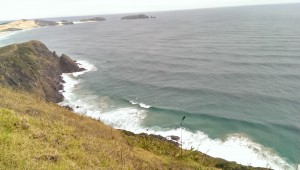 We hit up all the stops and caught the Interislander Ferry from Wellington(the windy city) down to Picton. There we caught up with my boyfriends family just outside the Abel Tasman National Park for Easter Weekend.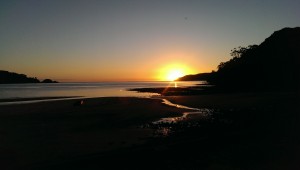 From there we headed South, stopping in Christchurch and took in the devastation that is still so prevalent from the Canterbury Earthquakes and checked out the Re:Start Container Mall and Cathedral Square. Although they still have a long way to go they are making great progress in rebuilding the city.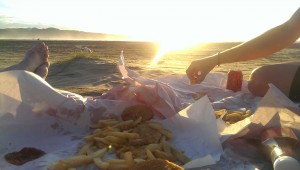 And alas, we are here in beautiful Queenstown, NZ! Finally surrounded by mountains again and a beautiful lake. Can't wait to see the mountains covered in snow in a few months. It was only 2 degrees the other morning, winter is coming.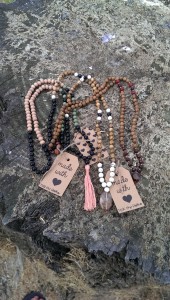 Here are a few photos of my latest creations!